Strengths Assessment and Coaching
We leverage a combination of your strengths as identified in your CliftonStrengths34 assessment with your skills, and experience. Where skills are what you learn and acquire, strengths are your abilities that come naturally. By combining these elements we bring to life your value proposition for advancement in your current organisation or to secure a new role in a new organisation, it underpins all the work we do.
When you take the online assessment and work with your
Gallup-trained CliftonStrengths34 coach, you will uncover your unique
combination of 34 CliftonStrengths. Each strength sits in one of four domains - Strategic Thinking, Relationship Building, Executing, and Influencing.  They give you a way to describe what you
naturally do best or what you might need help from others to accomplish.
We can apply these strengths to your team. As a team, you will gain insights into how you can work together to deliver improved performance and even better outcomes.
Collapsible content
Learn More

The power of our coaching is the mapping of your strengths into your job search strategy, CV, LinkedIn, and interview skills. You'll develop your value proposition and communicate your own unique 'why'. 

You can also refer to your strengths when 'On-Boarding' to a new role and throughout your career development so you focus on what matters most and will deliver the greatest benefit. 

Decades of research led by Don Clifton to study and categorize the talents of the world's most successful people. Together, the themes explain a simple but profound element of human behaviour: 'what's right' with people - rather than 'what's wrong'.

"The tools and coaching quickly identified my strengths and guided me through the process of developing my own 'career brand'. Within a period of 3-weeks, I developed a 'value-add' to my career search that included aspects such as positioning and defining a value proposition for my CV and LinkedIn profile. Their approach and the way they engage with clients is one of their greatest assets and I emerged from the 3-week programme feeling fulfilled and confident that I was 'set up' to successfully search for my next job opportunity." 

Kimberley 
Learn more about our coaches

The coaches below are fully trained and are experts in Gallup Strengths coaching.
Regular fee
$500.00 NZD
Discounted fee
$0.00 NZD
Module Fee
per
Reward for Hours
Sold out
View full details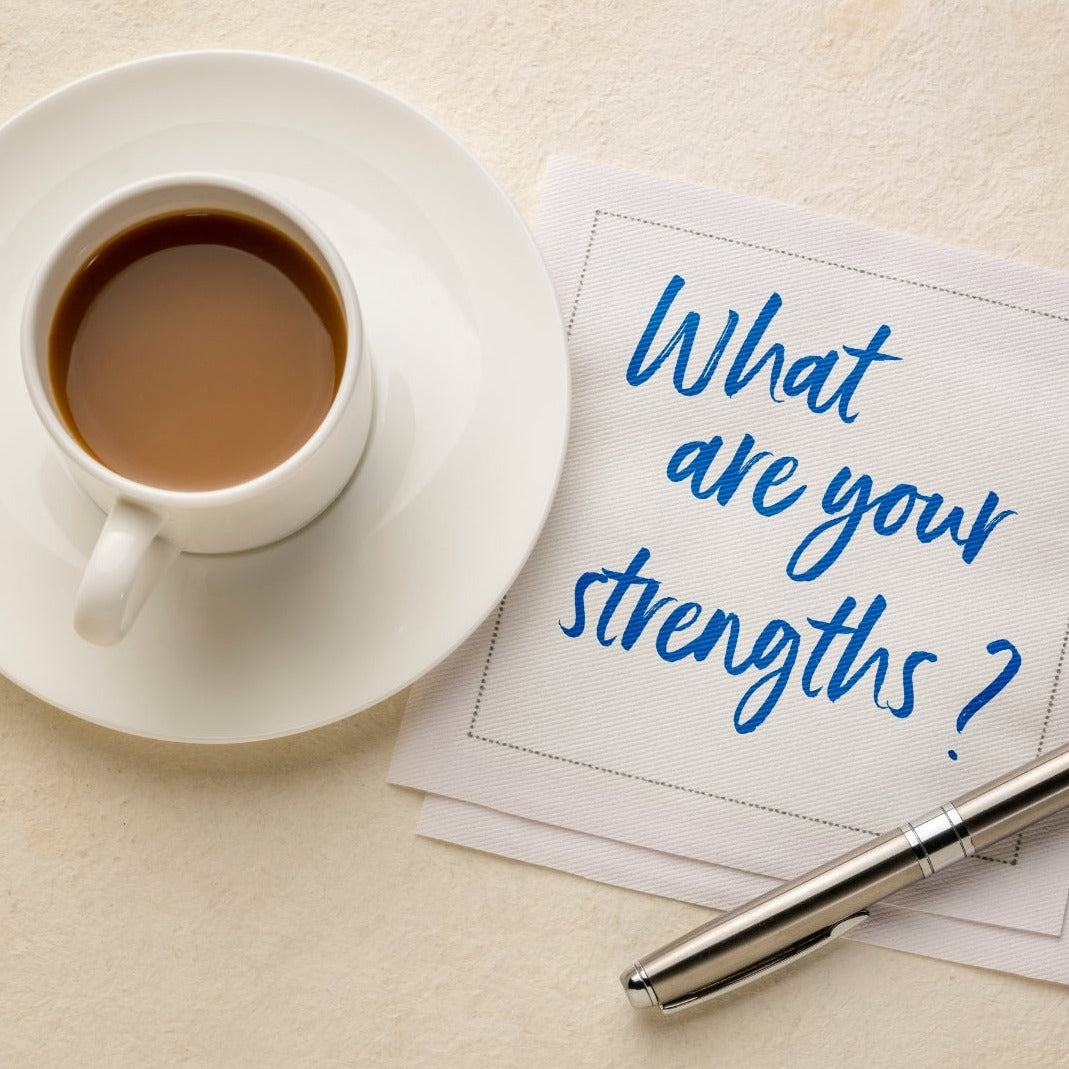 Note: Each meeting requires coach preparation time. This is included in the budgeted hours purchased. To maximise your time, we recommend you plan this with your coach.