Looking for Career Transition and awesome career outcomes?
Like the 'Koru' above symbolising creation, we work with you to leverage your potential through your strengths, skills and experience.
Our Career Coaching and Career Transition and Outplacement services are accessed by individuals and business (small, medium and large) who require quality support during job search and restructures at an affordable price.
Check out our Coaching Options and employer solutions to get you started on your journey.
You can access your coaching tools within 30 minutes of registration and in contact with your chosen career coach in one business day.
Check out how our technology will enable you.
"You likely get this from your clients all the time, but sincerely 'thank you'.  Not only has it resulted in a great opportunity for me, but it also built additional confidence for me, in reliving my past achievements and future focus." 
Bron. 
Learn More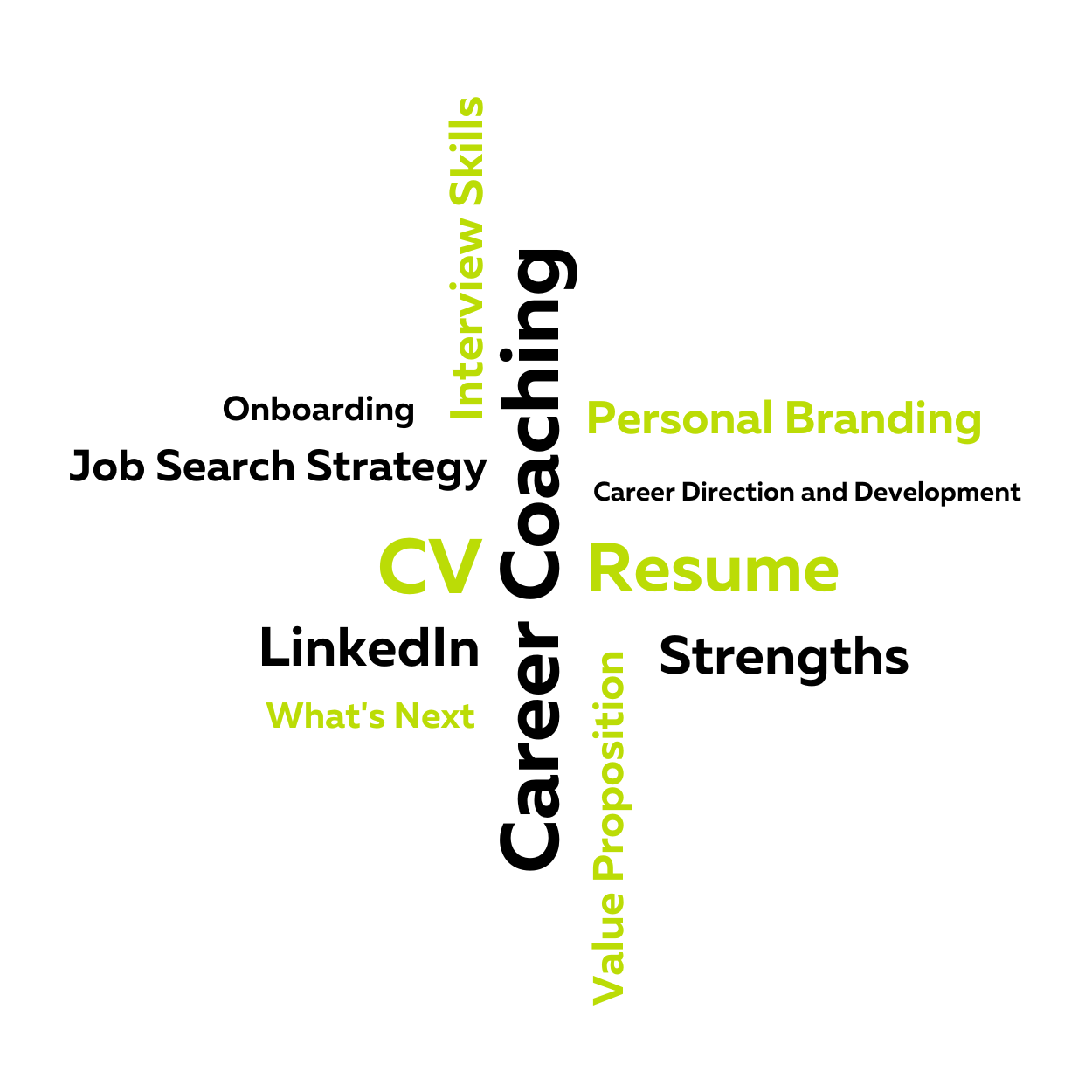 Our Career Coaching Options
Leveraging your Potential
We leverage a combination of your strengths, skills, and experience to bring to life your value proposition for the advancement of your career.
"Right from my initial contact I was provided with the necessary understanding and direction I needed to excel in my search for career direction. Utilising a selection of tools enabled me to step back and gain clarity around my strengths and passions understanding how to embrace and combine them to advance my career in a sustainable and rewarding way. After gaining clarity on what industries and roles I could aim for, they designed a marketing strategy, armed me with interview skills and leveraged their network of contacts which led to a perfect fit role!" 
Stu 
Career Coaching Modules
Engaging a MyCareerBrand Coach to work with you as your Job Search Strategist will position you with a clear Value Proposition, Optimised CV and LinkedIn Profile, Interview Skills, guidance around negotiating your remuneration and a 100 day plan to on-board you successfully to your next role