Interview Skills Training (IST)
Interview Skills Training (IST)
Interview Skills Coach, mock interview, written coach report, coach phone call feedback, video for review.
Fact: No job seeker is an 'expert' interviewee – well not unless you've done 10,000 hours. This is a comprehensive Interview Skills programme designed to provide you with the insights, skills and awareness to feel confident you're putting your best foot forward.
---
You will have a subject matter expert for Interview Skills Coaching.
In addition to significant experience recruiting recruiters, and working closely with recruiters (they know how recruiters think and work), my specialist consultant - who is less familiar than your JSS coach with your background, will be able to take a more 'removed' and 'independent' assessment of your interview skills – just as a recruiter or hiring manager would.
Even if you think you know the hiring manager – there will be others who could be involved in the decision process. Don't assume that it's a done deal!
How your Interview Skills Training works for you and what you can expect from your IST coach: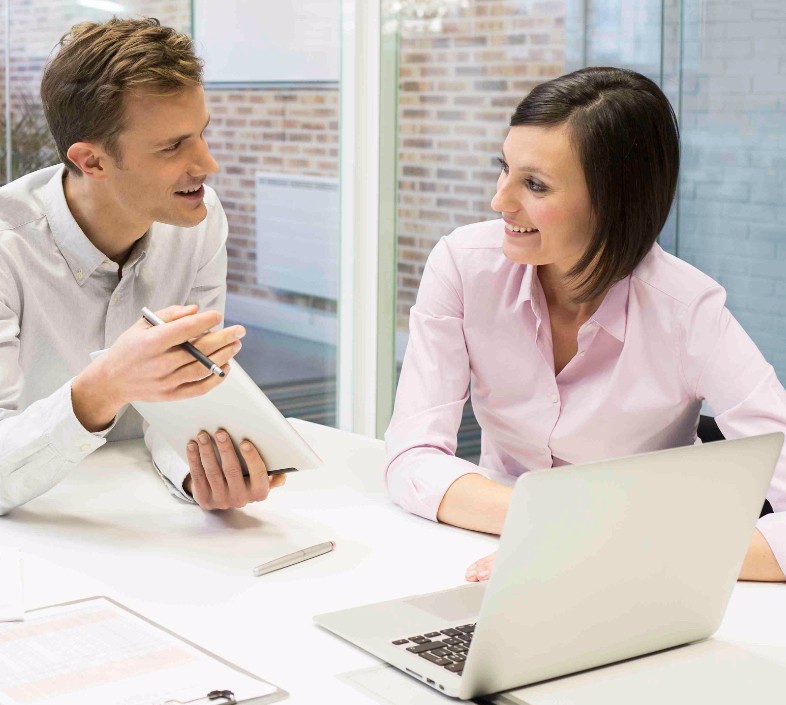 1. In advance of the session, your specialist interview skills coach will be briefed by your Job Search Strategy Coach (if you have undertaken the JSS programme) on the role type you're wanting to secure and/or the objectives of the interview training
::
2. Your Interview Skills Coach will have a solid grasp on what it is that you will need to nail at an interview
::
3. They will have a copy of your CV and LinkedIn profile
::
4. They will schedule a 15-minute call with you to discuss your needs, role type etc. and at that time schedule a date/time for the IST interview
::
5. In preparation for your interview they will ensure they're familiar with your CV and LinkedIn profile plus any information they gain from your phone conversation
::
6. You will meet with the IST Coach for your mock interview (45-minute interview, 15-minute feedback – Total 1-hr) You interview Skills Training will be video'd and stored securely online for you to access, view anywhere anytime and follow through the proactive feedback your coach provides during your session. (this aligns with the written report you'll receive)
::
7. Following your interview your coach will reflect on the outcomes and write a feedback report that you can use. This will be e-mailed to you within 2 business days. A time will be scheduled with you to call you to talk through the following report areas (30-minutes):
::
· Competency questions
· Your rank performance score
· Constructive feedback on how you can improve the way in which you answered the question
The report will also contain your score on the 3 key influences of communication
· How you say it
· What you say
· Non verbal
::
We'll also include a list of potential recruiters you can approach
::
8. 
Your JSS coach will be briefed on the report, your conversation and areas for interview skills development.
::
9. Your JSS coach will schedule a telephone call with you to discuss key areas (15 minutes)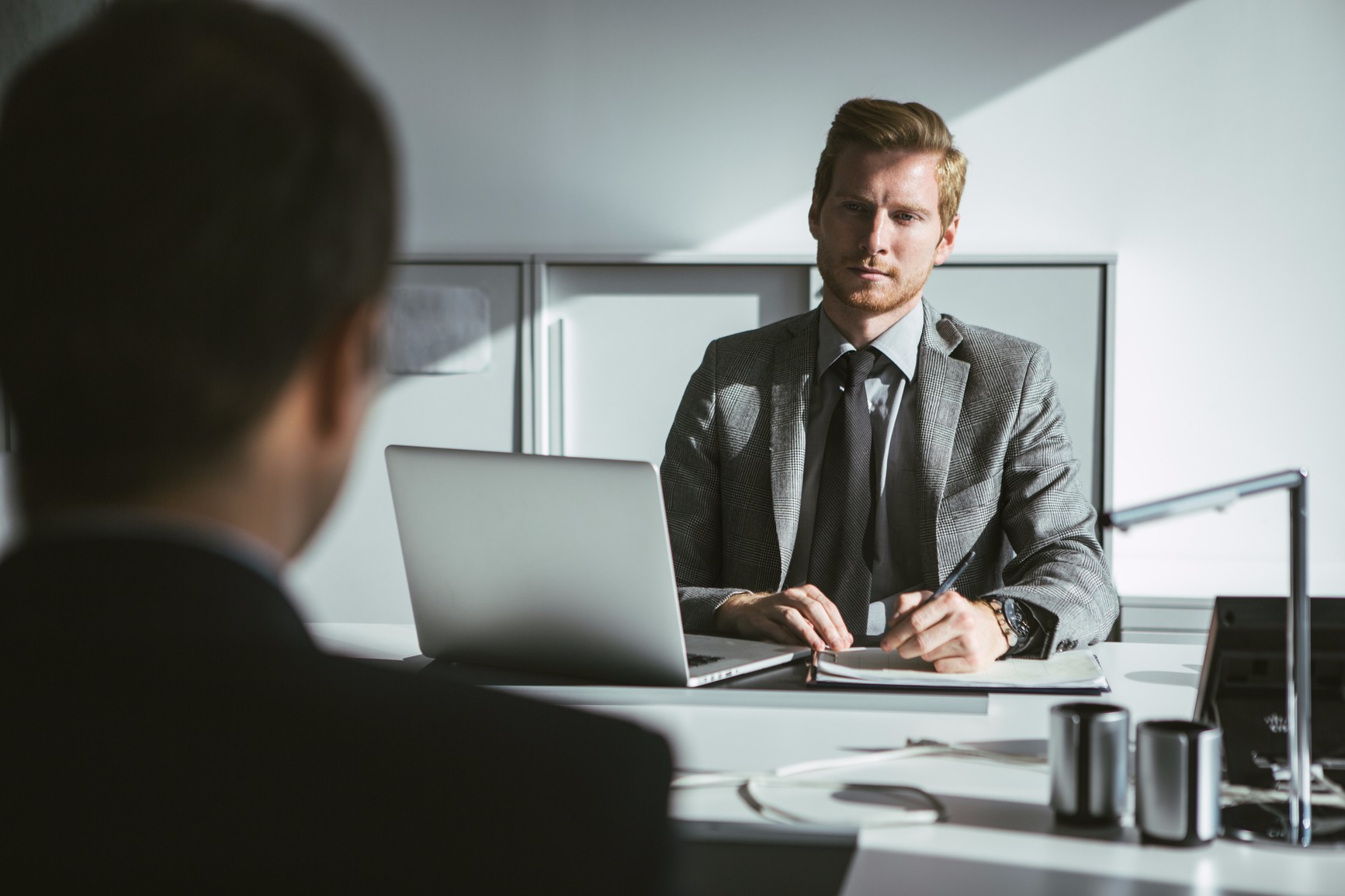 A video of your interview will be made available for you to review. This is optional but highly recommended and is at no extra cost.