Interview Boost! Set yourself up for success at your job interview.
Interview Boost! Set yourself up for success at your job interview.
Interview Skills Coaching.
Fact: No job seeker is an 'expert' interviewee – well not unless you've done 10,000 hours. This Interview Skills programme is designed to provide you with the insights, skills and awareness to navigate questions, guide the interview to demonstrate your fit, and feel confident you're putting your best foot forward.
---
Your interview skills coach has significant experience recruiting for hiring managers, recruiting recruiters and formal assessment center methodologies.
What you can expect from your coaching session: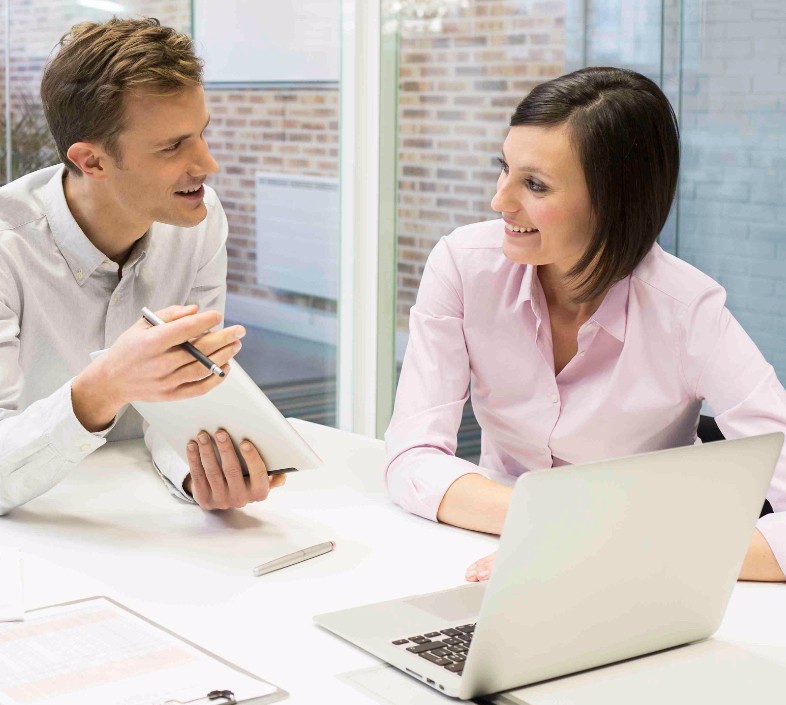 We can work with you either face to face or by a video call which will be set up by your coach.
In advance of the session, your specialist interview skills coach will have a brief phone call with you  - just as a recruiter would, to discuss your needs, role type etc. and at that time schedule a date/time for your interview skills coaching session.
Ideally you'll have a job ad, position description and your CV available so the coach can prepare in advance an aligned coaching session and you'll gain maximum value.
if you would like to practice for a 'panel interview' please discuss this with your coach in advance and they will set this up. Additional fees will apply depending on the size of the panel.
What we'll cover:
Competency and situational questions.
Constructive feedback on how you can improve the way in which you answered each  question as you progress. This provides you with the opportunity for continuous improvement during your coaching session.

What you say
How you say it
How you present; verbal and non verbal

In addition to the progressive coaching throughout your session at the conclusion of your coaching session your coach will provide a verbal summary of the areas you excelled in during your interview and areas for development.
Video: Your interview skills coaching session will be video and audio recorded and stored securely online for you to access anywhere, anytime, enabling you to review and practice the feedback that has been provided to you throughout your coaching session.
After completion and your review of your video, if you feel you would benefit from further coaching simply book another session and receive a 15% discount.