Interview Boost! Set yourself up for success at your job interview.
Interview Boost! Set yourself up for success at your job interview.
Sharpen your Pitch and Interview Skills.
Even if you are in sales pitching your own value proposition can be a challenge. And interviewing for your next role can be even more daunting.
This programme is designed to provide you with the insights and skills to pitch and navigate a job interview.
---
Your interview skills coach has significant experience recruiting for a wide range of role types up to executive level using a variety of assessment methodologies.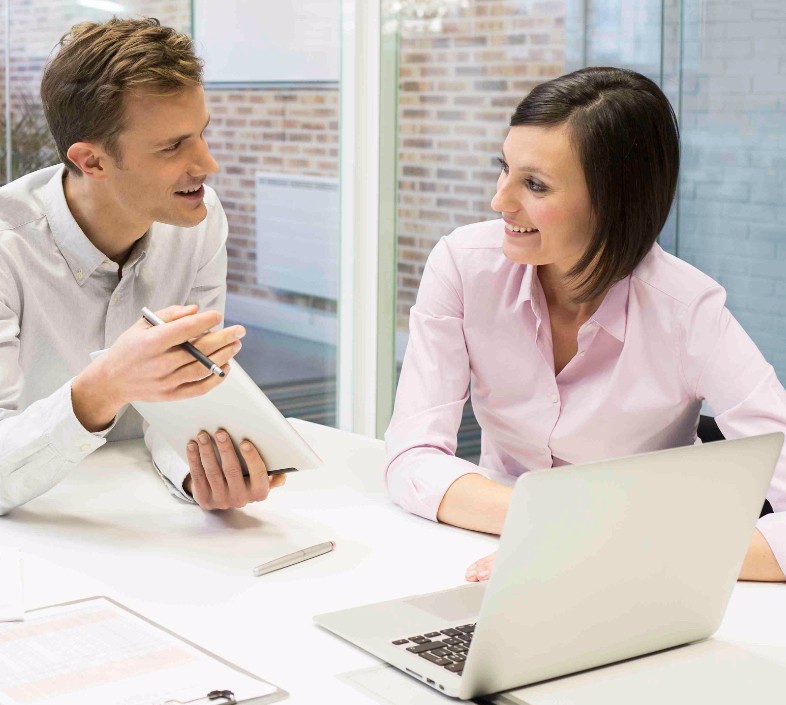 What you can expect from your coaching session:
Our objective is to ensure you are well equipped to pitch your value proposition and navigate your job interview to secure a job offer.
Your coach will familiarise themselves with all relevant material and then work with you during your coaching session. You can decide how much time you want to invest, but generally we'd recommend a minimum of 30 minutes and up to an hour of coach time.
If you would like to spend more time with your coach you can select multiple sessions (e.g. 2, 3, or 4 etc).
In advance of the session consider the position that you want to prepare for. Ensure that you understand the role; Understand the skills and competencies required. Have a job ad, a position description and any other details that you know.
Then, using our tools you will align the information you have collected with your experience including responsibilities, outcomes and achievements to the selection criteria you are being assessed against.
Share this with your coach along with your CV so they can prepare and you get the most out of your coaching session.
Your coach will prepare a number of questions for you to work through in your  coaching session and will give you feedback as you go. 
We'll structure the coaching to suit your needs:
Pitching your value proposition during a 'screening call'
Formal job Interview
Competency and situational questions.
Constructive feedback on how you can improve the way in which you answered each  question as you progress. This provides you with the opportunity for continuous improvement during your coaching session.

What you say
How you say it
How you present; verbal and non-verbal

In addition to the progressive coaching throughout your session at the conclusion of your coaching session your coach will provide a verbal summary of the areas you excelled in during your interview and areas for development.
Video: Your interview skills coaching session will be video and audio recorded and stored securely online for you to access anywhere, anytime, enabling you to review and practice the feedback that has been provided to you throughout your coaching session.
After completion and your review of your video, if you feel you would benefit from further coaching simply book another session and receive a 15% discount.